In Japan, cherry blossoms (sakura) are in full bloom. Combined with the end of the corporate year and the spring vacation season for students, everyone is out enjoying the spring weather for a break.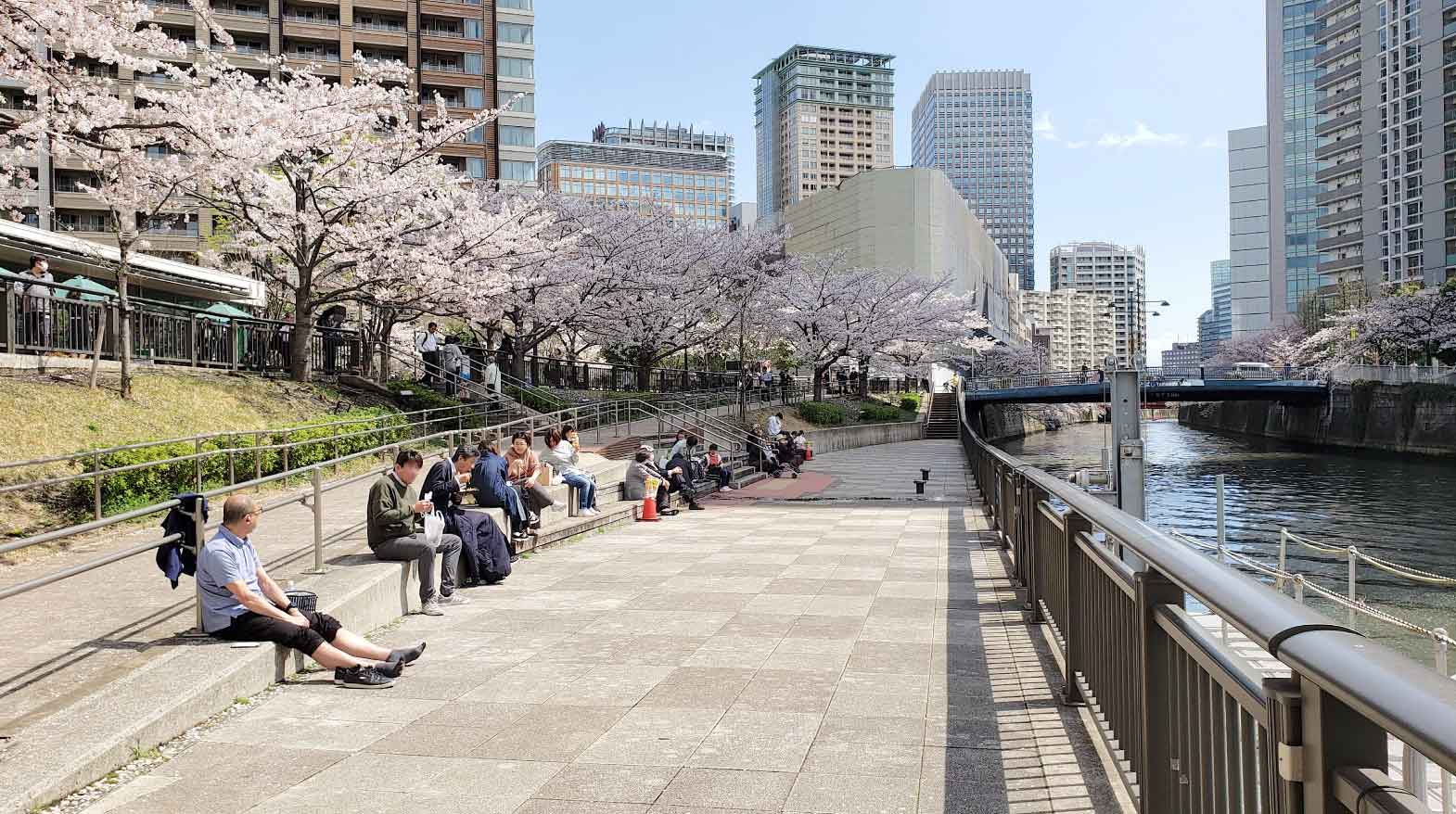 I strongly insist that Japanese cherry blossoms are white. Cherry blossoms that appear in foreign films when representing Japan are often dark pink in color. It should not. The petals of someiyoshino, the most famous variety of cherry tree in Japan, are white with just a hint of pink. We find the Japanese sense of modesty and beauty in the fact that it is white when seen up close and slightly pink when seen from a distance.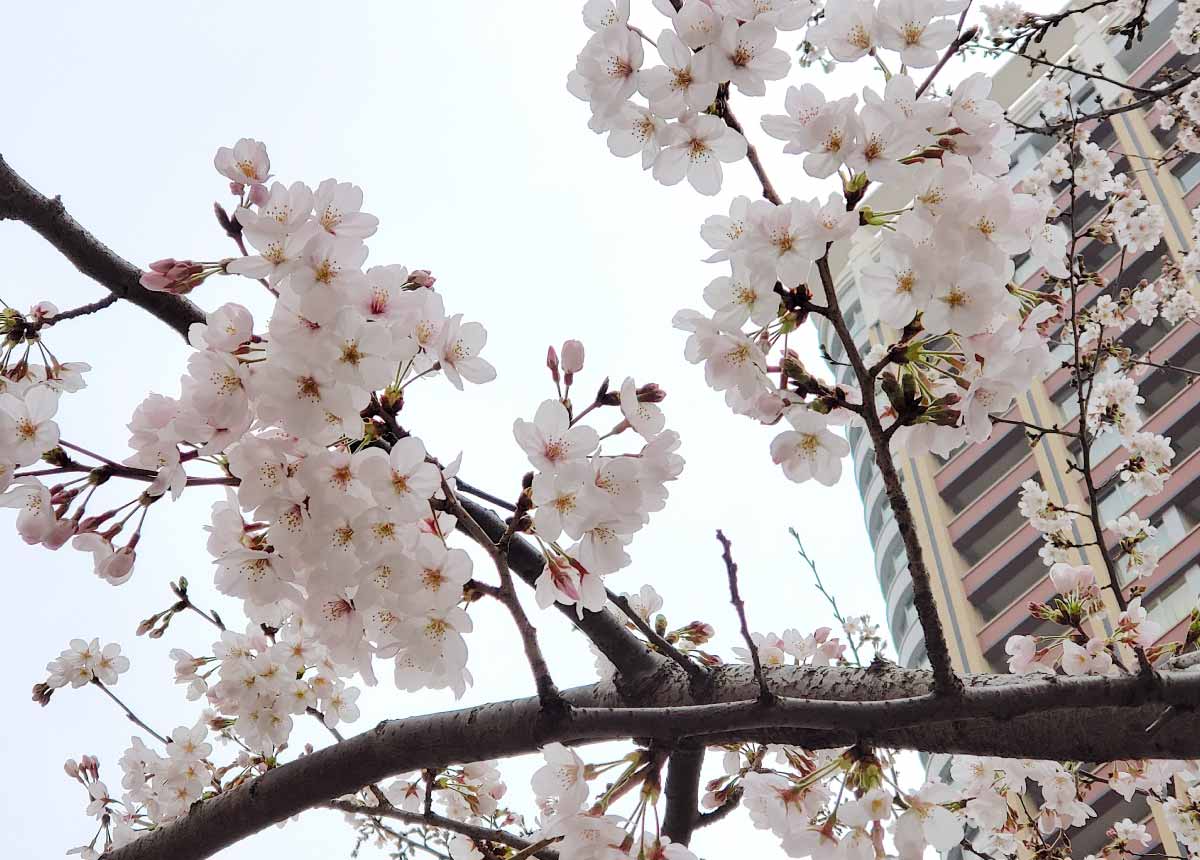 The time to enjoy the cherry blossoms is short, about one week. After full bloom, petals will fall and a blizzard of dancing cherry blossoms will be seen. New leaves have already begun to appear, and by early April the trees will be covered with young green leaves.