Asia, Europe, and the United States continue to experience intense heat waves, with increasing areas recording the highest temperatures. Today I'd like to share a cooling item to get me through the hot summer months.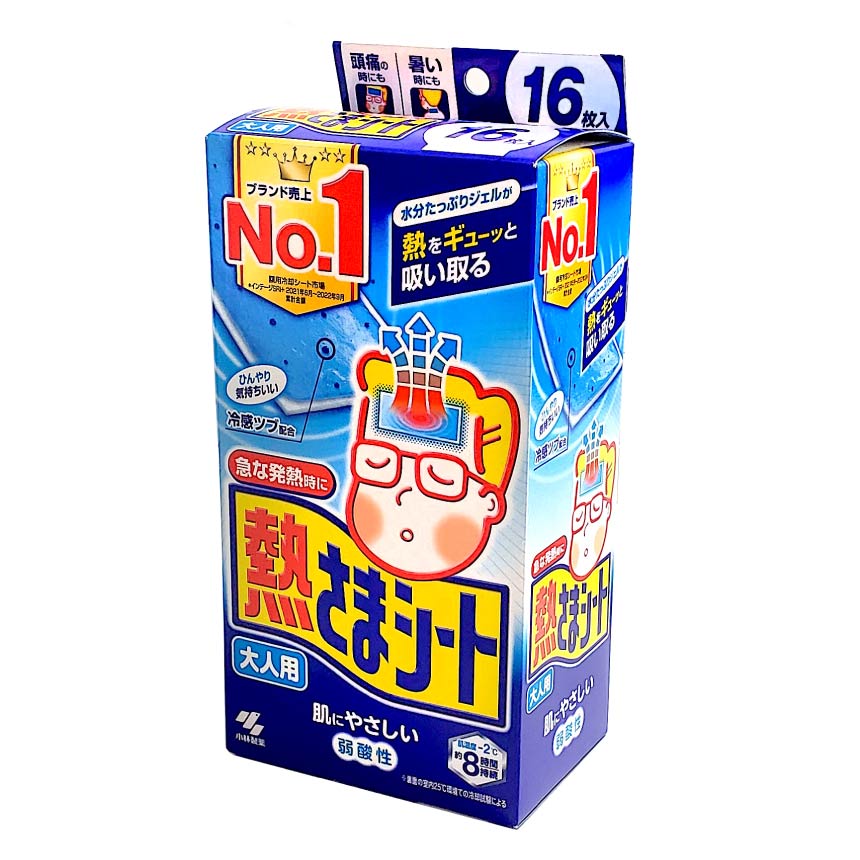 It is Netsusama-sheet (Cooliing Gel Sheet) sold by KOBAYASHI Pharmaceutical Co.,Ltd. Applying this sheet to the forehead or neck cools the body.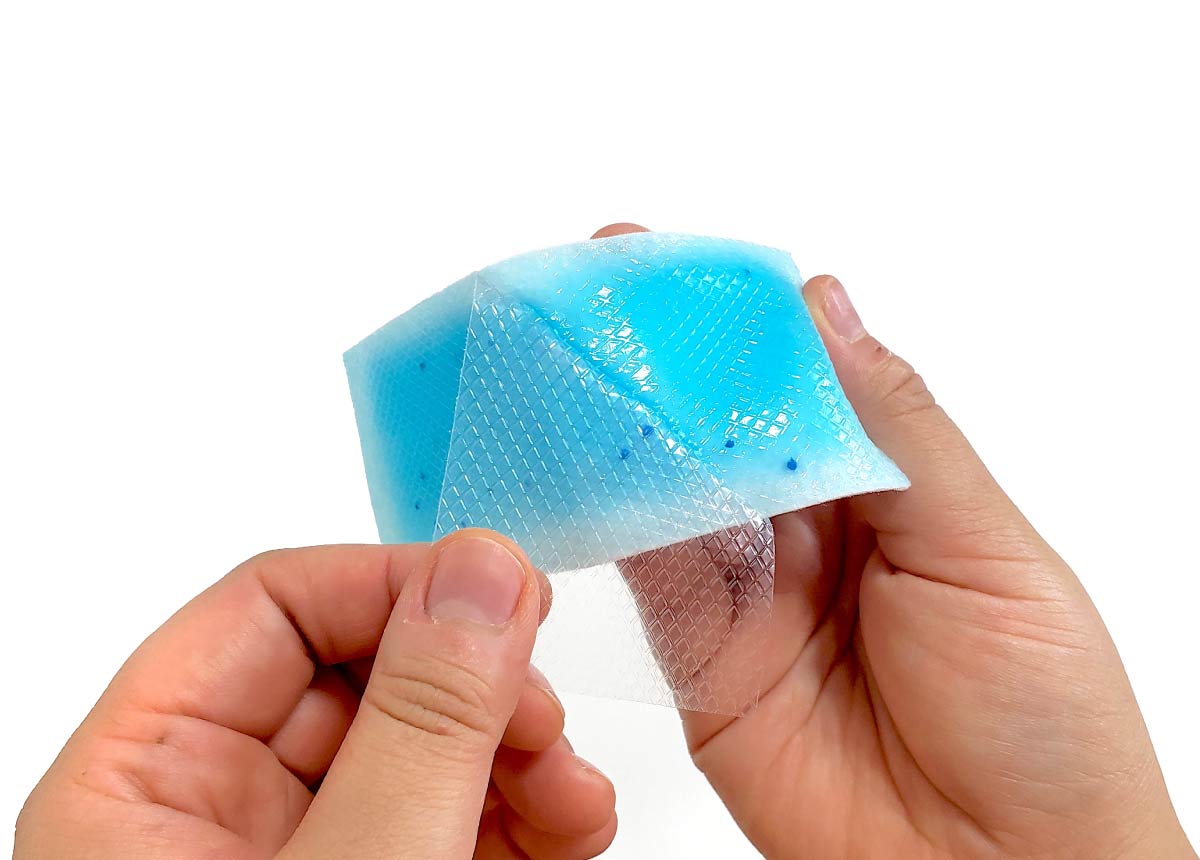 The sheet contains plenty of water in gel form, which cools the body by absorbing heat and evaporating. Cooling tests showed that even 8 hours after the sheet was applied, the surface temperature of the skin was still 2 degrees below normal. The secret behind the hit is not only its cooling performance but also the fact that it does not peel off. The sheet is made of a non-woven fabric with a high-molecular-weight polymer applied to one side, so it does not peel off from the applied point even when you turn over or stand up.
It can be utilized not only during fevers but also for a variety of situations, from outdoor activities in the hot sun to enthusiastic indoor work, as follows:
・Headache
・Tooth hurt
・Bruise
・Camping
・Outdoor event
・Lining up in the scorching sun
・Uncomfortable night
・Absorbing in studies or work
It does not contain an antipyretic and is not a medication. However, this item will make you feel refreshed on a hot day! If you see it in a Japanese pharmacy, please buy it. 6 sheets for $3.2