Cherry trees are planted along the river near our company and beautiful flowers can be seen in spring. However, the cherry trees, which are deciduous, have now lost their leaves and are left with only their trunks and branches.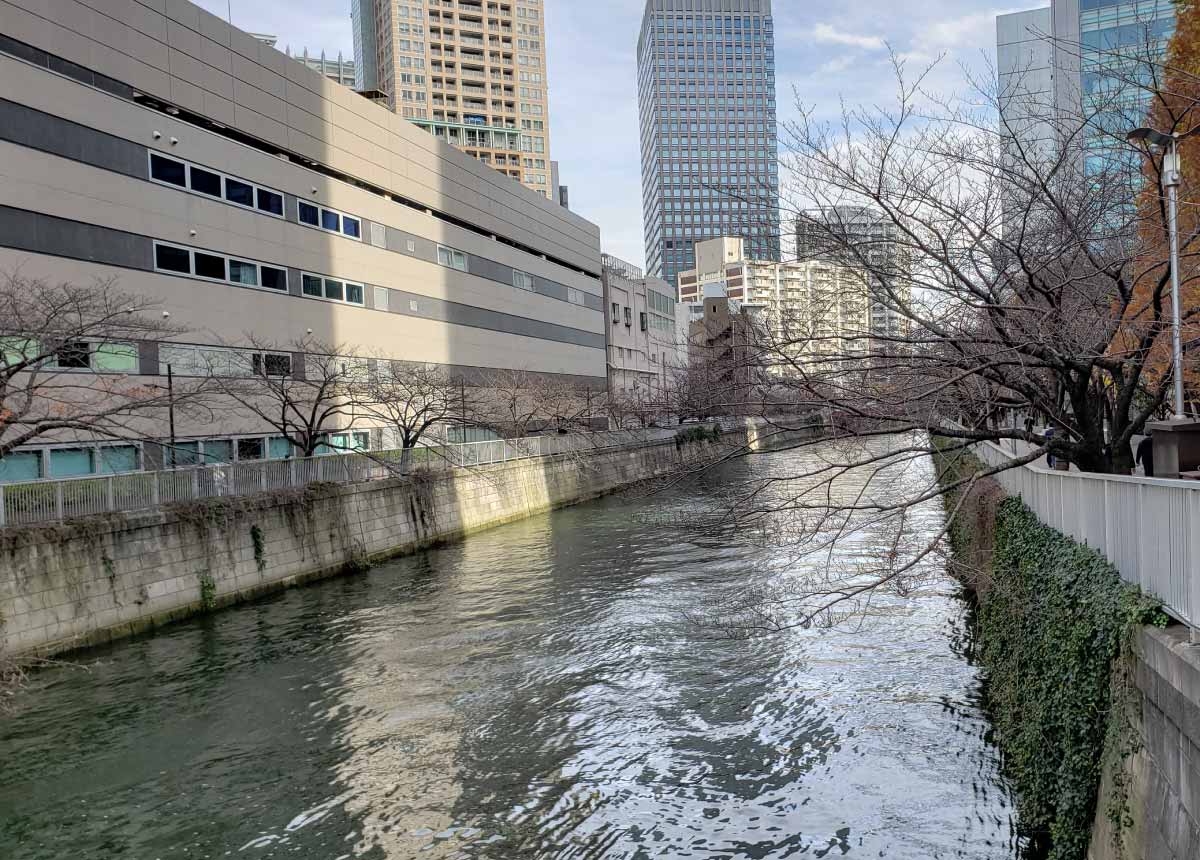 In order to make effective use of cherry trees as a scenic resource even in winter, a company responsible for the promotion of this area came up with the idea of "cherry trees that bloom in winter."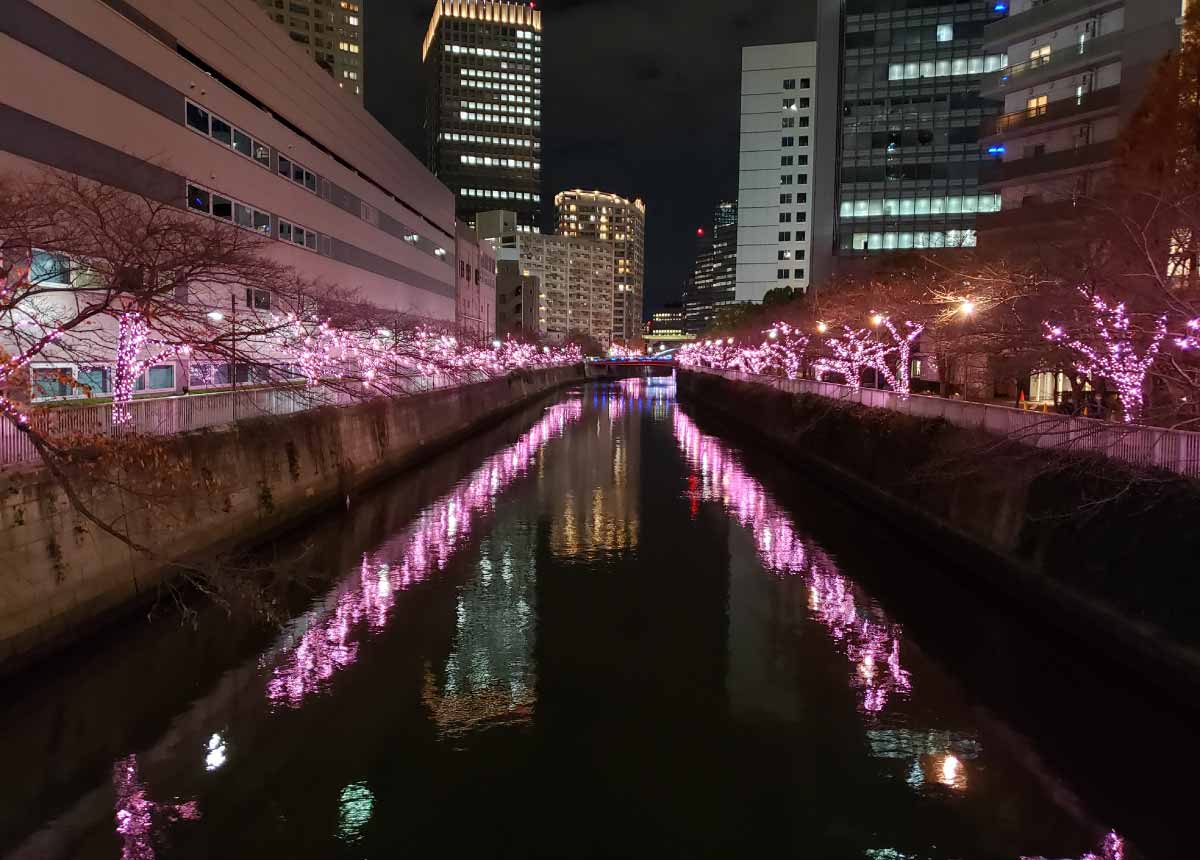 The company decorated bare cherry trees with LED lights to create a boulevard of cherry trees that bloom and glow in winter. Moreover, the energy for the electricity is produced and consumed locally. They collect waste cooking oil from nearby homes and restaurants and recycle it as biodiesel fuel. 95% of the waste cooking oil could be recycled. This fuel is used to run a generator to produce electricity to light the illumination. Thus, the lights are now 100% self-generated. Vehicles used to collect waste cooking oil also use recycled biodiesel fuel.
The event will run until January 8, 2023. The organizers commented that the event would be an opportunity for the community to get together and reconsider about the electricity that one of the predicaments of the 21st century.