Starting Tuesday, April 25, three types of "Pokémon Frappé" tied to "Pokémon Scarlet Violet" are available at FamilyMart stores in Japan.
There are three flavors available, each of which draws inspiration from Nyahoja (Sprigatito), Hogator (Fuecoco), and Kuwassu (Quaxly), characters who also appear in the most recent Pokémon anime series.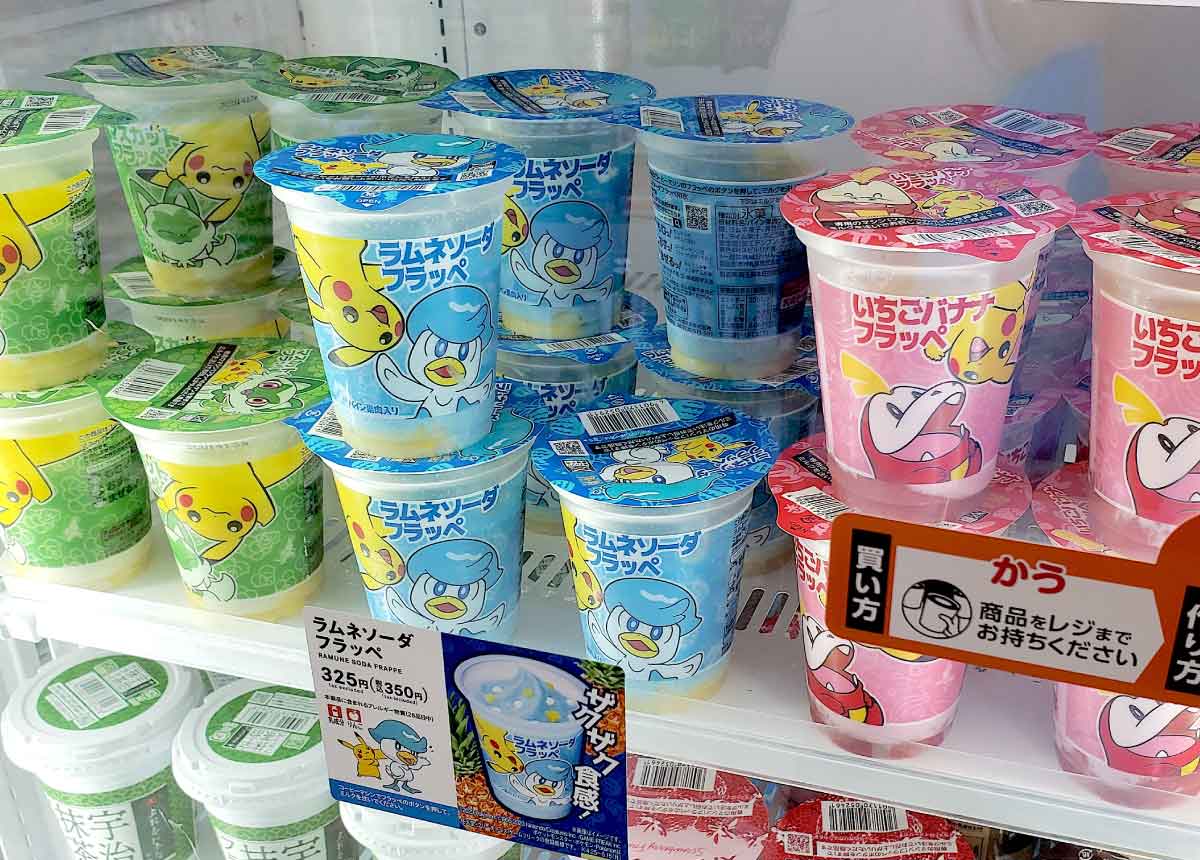 I purchased a Kuwassu-inspired ramune (porous and chalky soft candy)-soda frappe. This is refreshing, delicious, and very easy to drink! It has pineapple pulp in it, perfect for eating on a hot summer day!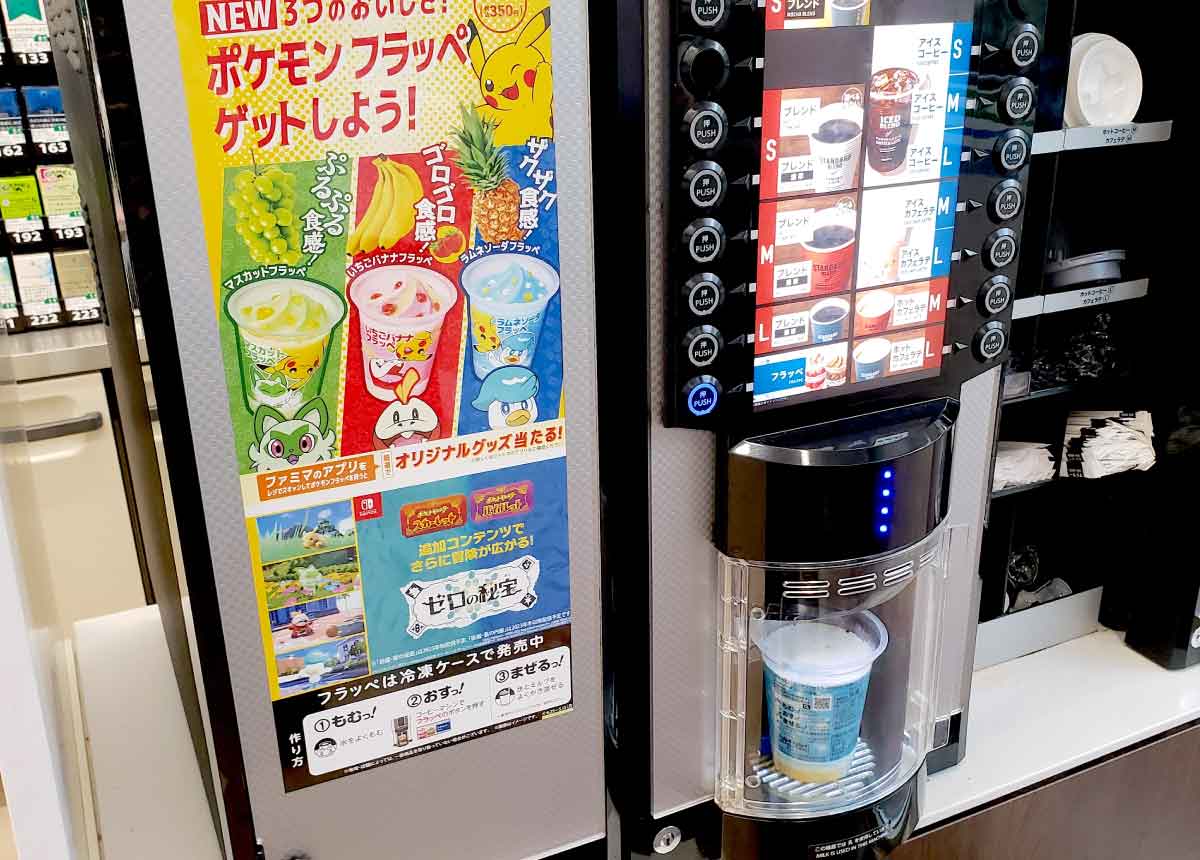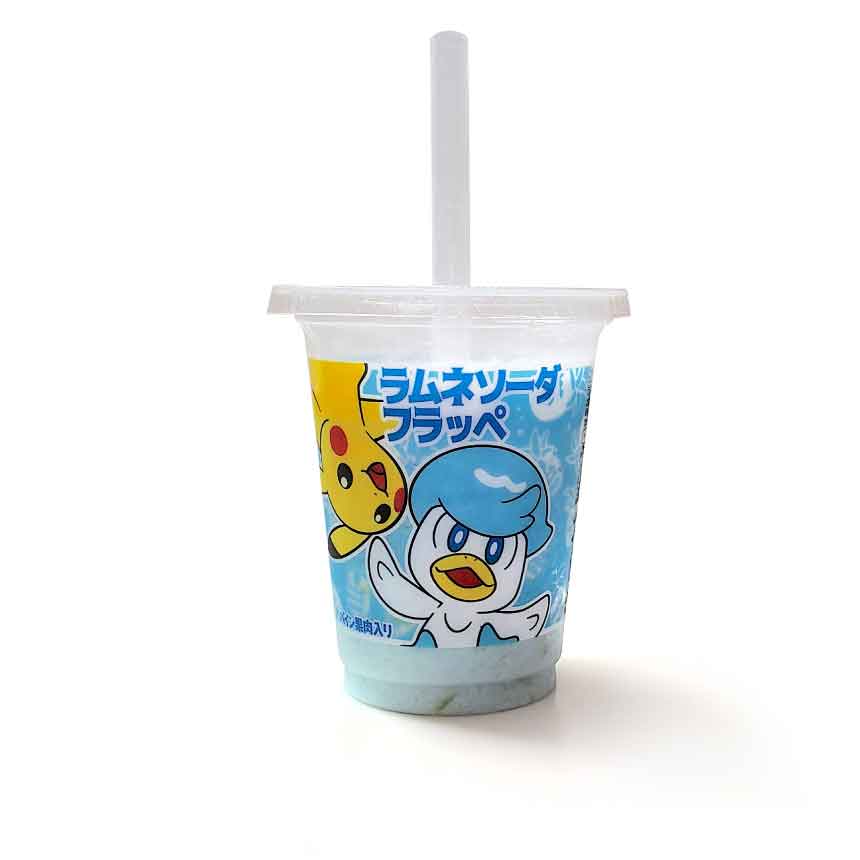 In Japan, people of all ages―from 3-year-olds to adults in their 40s―still enjoy Pokémon. Pokémon began with the sale of video game software in 1996. It is incredible that people who were children then are still enthusiastic about it as adults.