I gave LeTAO's Fromage Double as a Valentine's Day gift this year. LeTAO is a shop selling western sweets in Otaru, Hokkaido. China, Singapore Thailand, Korea, Australia, and Taiwan all have stores.
The Fromage Double, the brand's signature cake, is made up of two layers of baked and rare cheesecake. This cake is made using a specific fresh cream. Only freshly squeezed milk from Hokkaido, the company's home base, is used to make the cream, which retains its original flavor and richness without removing any of its natural constituents. As soon as you start eating it, its flavor and aroma spread throughout your mouth.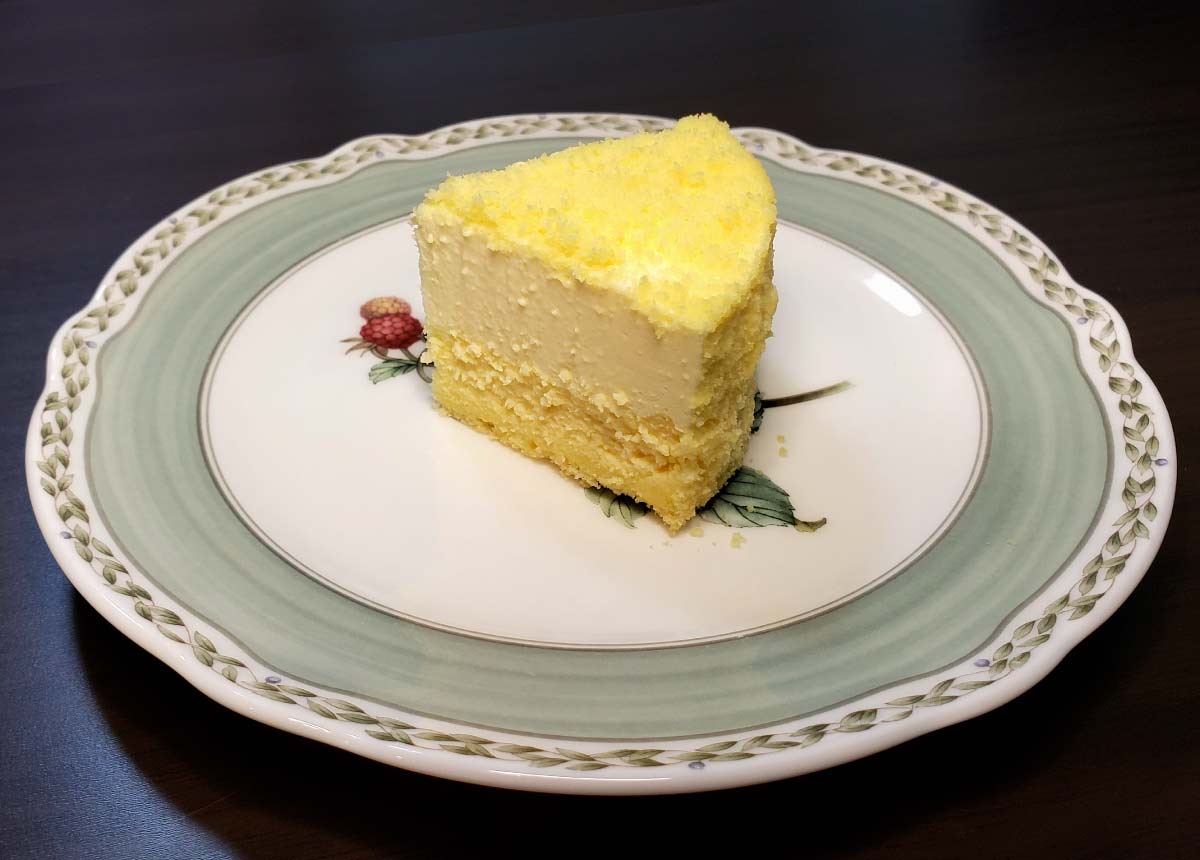 It should be mentioned that the ingredients and production method are designed with freezing in mind, allowing frozen cake delivery. This unique refrigeration technology made nationwide and worldwide distribution possible. I can eat this cake at home, 1,100 kilometers away. The cake comes frozen and tastes great as iced cake. Or you can thaw it in the fridge for 5 to 8 hours to get the finest flavor possible.
I also ordered chocolate "Royal Montagne." This chocolate is mixed with crushed Darjeeling leaves to give a taste of cocoa and a touch of tea.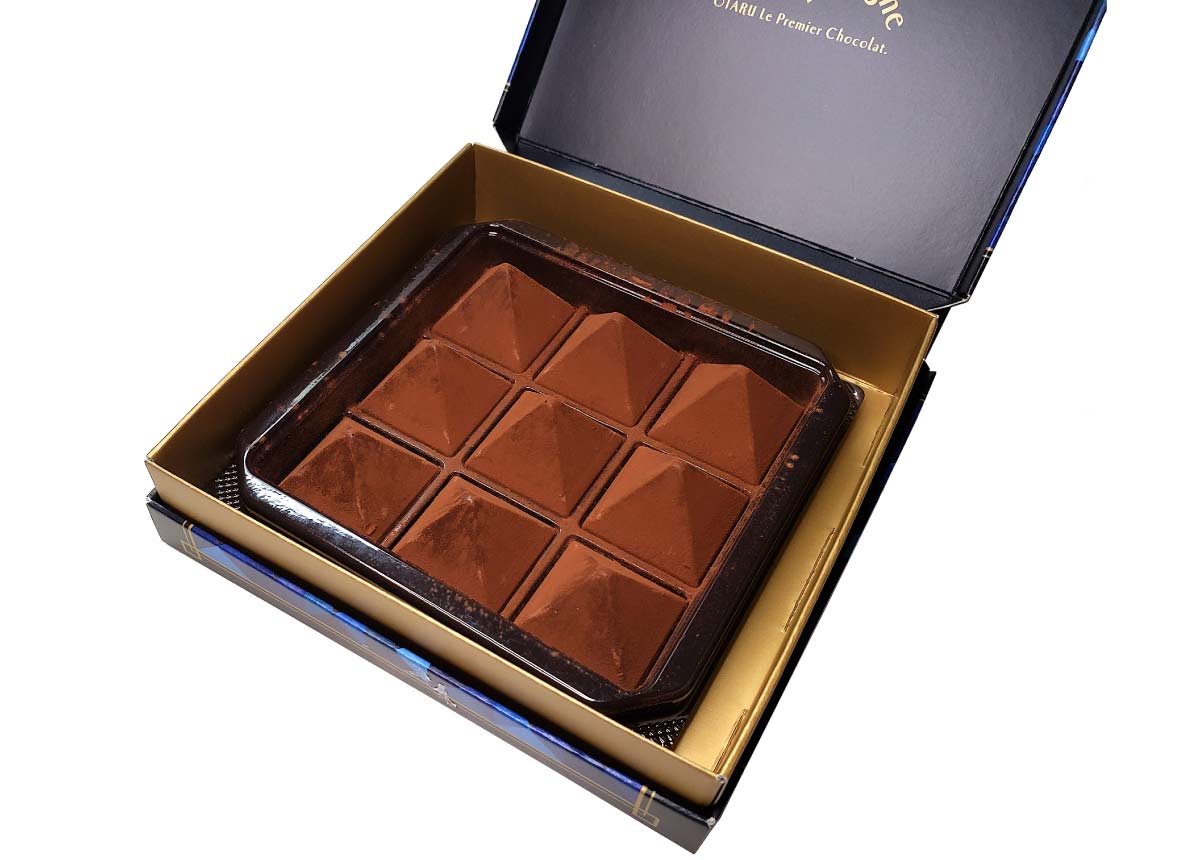 What do you choose as your Valentine's gift this year?