A collaboration with JIMMY CHOO was revealed as one of the projects to mark the 30th anniversary of the "Pretty Guardian Sailor Moon" serialization. The products will go on sale worldwide on February 14.
The brand will sell shoes that represent the five Sailor Guardians. The shoes are pink, light blue, red, green, and orange, with each color and design signifying a distinct character. So cute!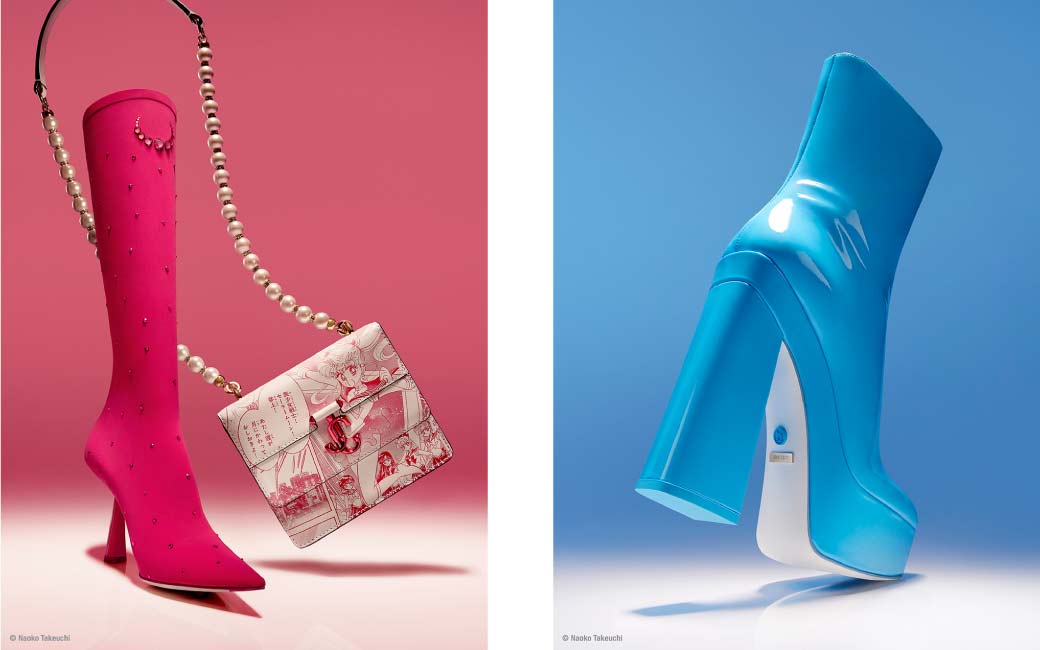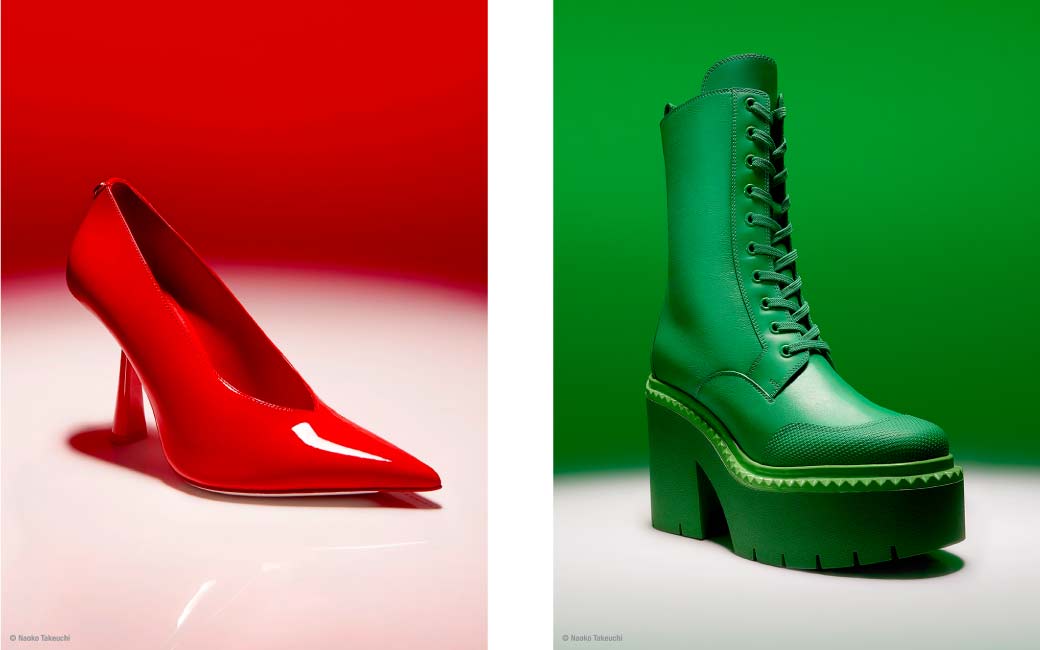 Comments from JIMMY CHOO, Creative Director (partial):
Sailor Moon continues to expand the circle of people, transcending cultures and languages and gaining the support of a wide range of generations. The collection reflects the shared feelings of Sailor Moon and JIMMY CHOO about female empowerment and the power of fashion to lift people up. I believe that shoes have the power to transform women. Shoes can turn the wearer into a superheroine.
Sailor Moon was serialized in manga magazines from 1992-1997. The manga was made into an animated TV series at the same time it was serialized and became a social phenomenon, gaining wide popularity among girls as well as adult women and men. The original author, Naoko Takeuchi, has a family jewelry store and is well known as a mineral enthusiast. She is also a licensed pharmacist and clinical laboratory technician, and she uses chemical terms and mineral names in the names of her characters. Her husband is Yoshihiro Togashi, author of HUNTERxHUNTER.
▼Related post▼
Exhibition: TOGASHI YOSHIHIRO