Okonomiyaki is one of the Japanese dishes made with flour. It is often introduced as a pancake made of flour batter and a mixture of cabbage, meat, seafood, etc. As Japanese, we associate the term "pancake" with the sweet pancakes for breakfast, but okonomiyaki is genuinely a dish eaten for lunch or dinner.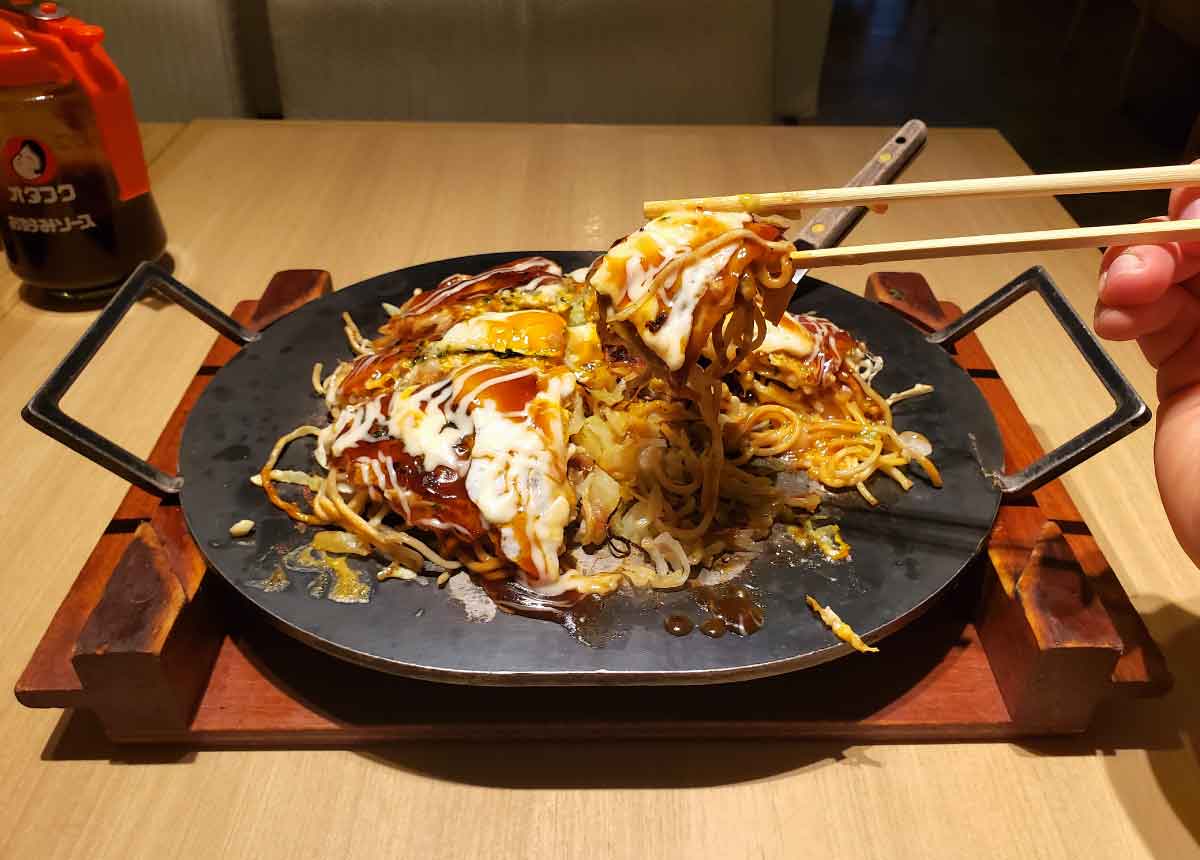 Hiroshima, where the G7 summit was held from May 19 to 21, is truly the birthplace of okonomiyaki. On August 6, 1945, an atomic bomb was dropped on the city of Hiroshima, instantly burning the city to the ground. While people were suffering from disappointment and hunger due to food shortages, okonomiyaki was created using a griddle from a burnt-out field and flour as food aid from the United States. Okonomiyaki contains the history of the reconstruction of the people of Hiroshima.
The official Twitter account of the British Embassy in Japan reported that the prime minister of the United Kingdom, Rishi Sunak, tried his hand at making okonomiyaki.
岸田首相のおすすめで、スナク首相がお好み焼き作りに挑戦! pic.twitter.com/1JA6oGEssq

— 🇬🇧UK in Japan🇯🇵 (@UKinJapan) May 20, 2023
Okonomiyaki has its own special sauce. It is a sweet sauce that has a smooth liquid consistency and can be applied to griddles and dough in a flowing manner.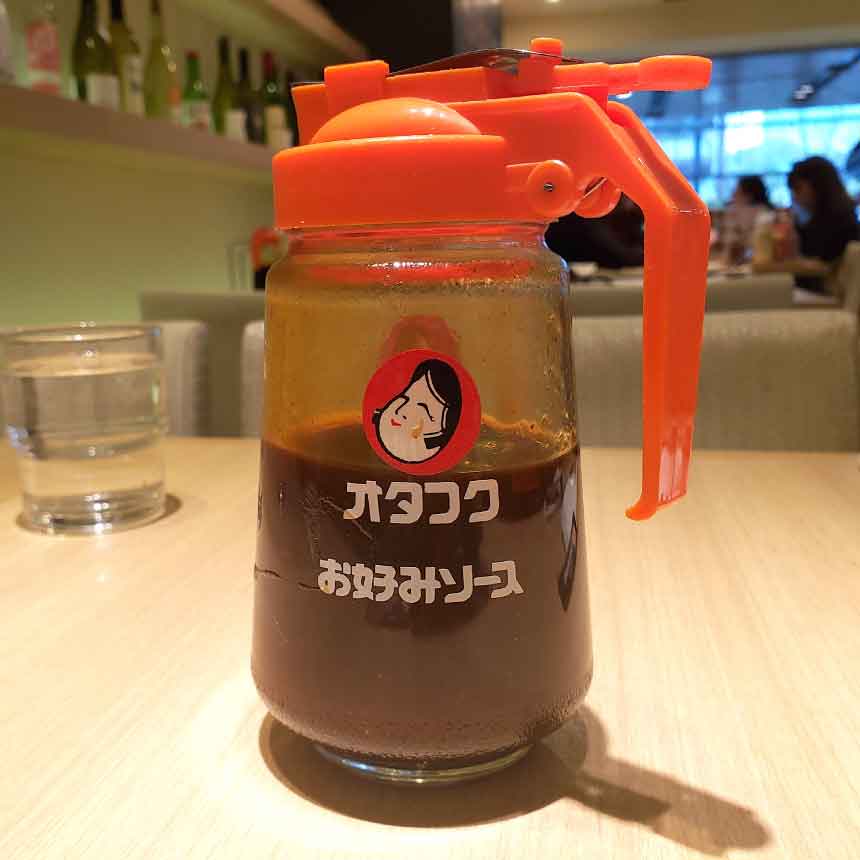 Okonomiyaki often contains a lot of cabbage, which is rich in fiber and vitamin C. It is also a healthy food. If you see it in town, please try it!