Do you wonder what the Japanese usually eat?
Today, I would like to introduce "motsunabe."
Motsunabe($16.8)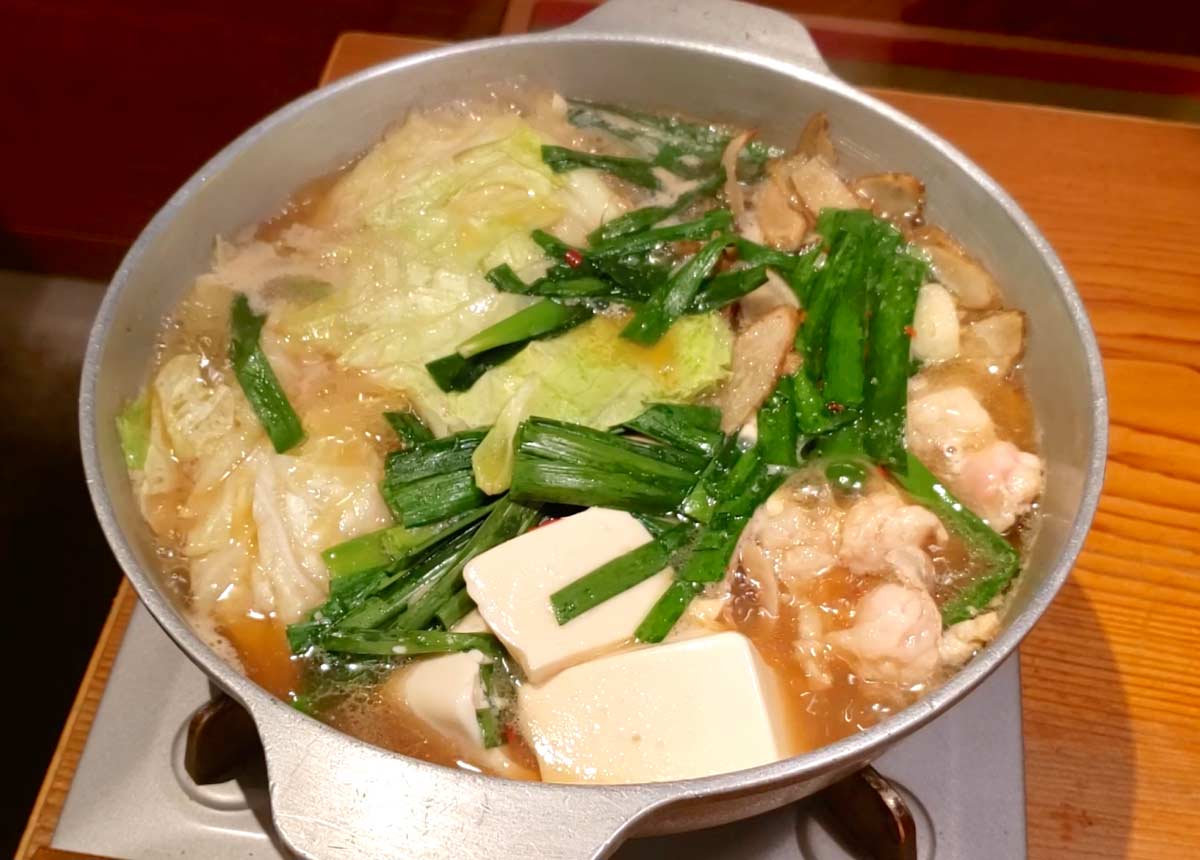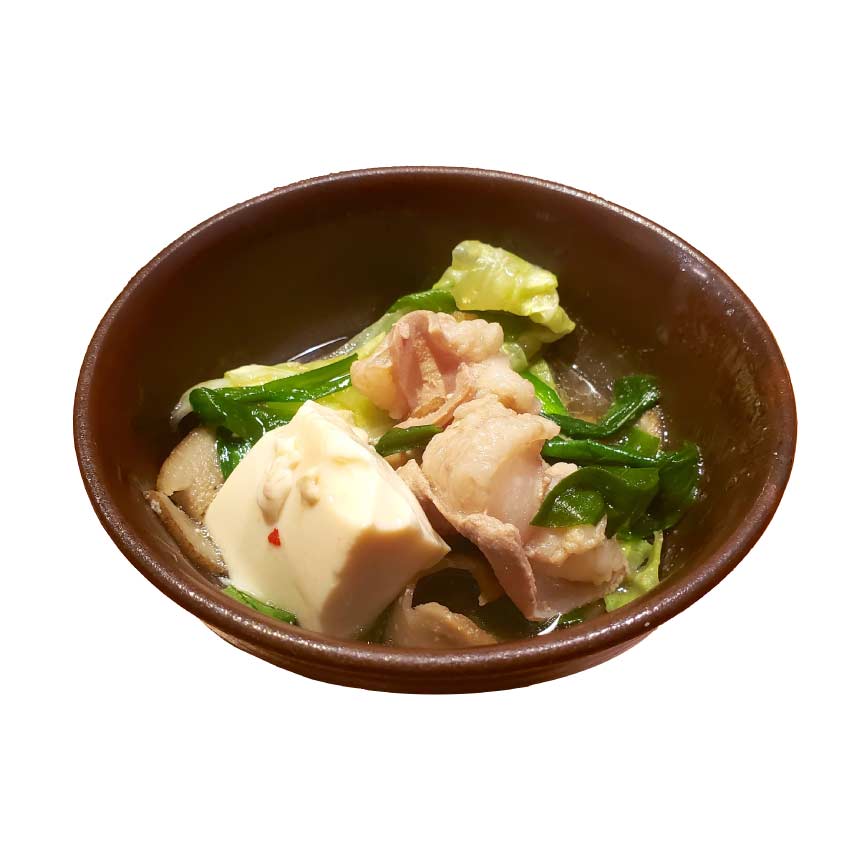 Motsunabe is one of the most popular nabe (hotpot) dishes in Japan. It is a hotpot of beef small intestine, cabbage, chives, tofu, garlic, and burdock root cooked in flying fish broth. It originated in Kyushu, the western region of Japan.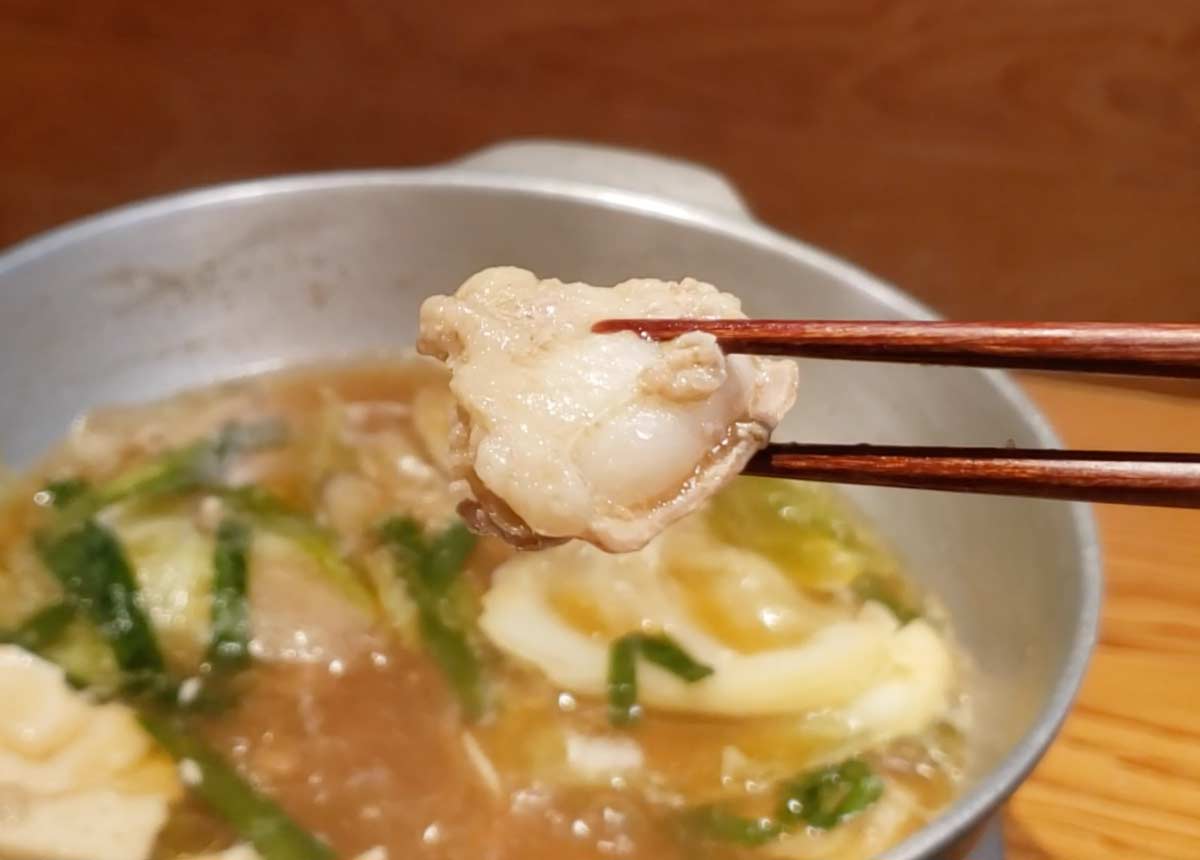 Beef small intestine has a creamy taste, with sweetness and umami spreading as you chew. You can also enjoy its moderate chewiness and jiggly texture.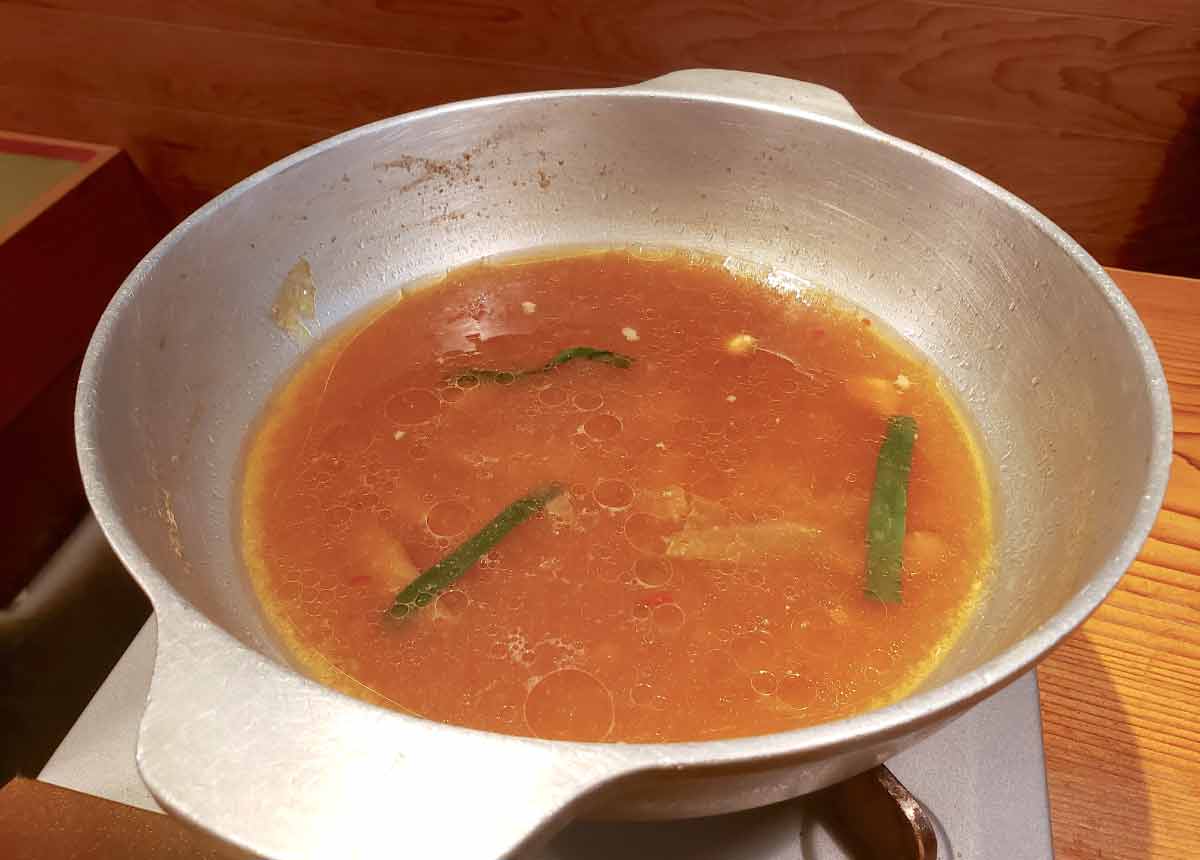 The noodles are added to the soup after the meal and eaten like ramen. This time I didn't because it was lunch.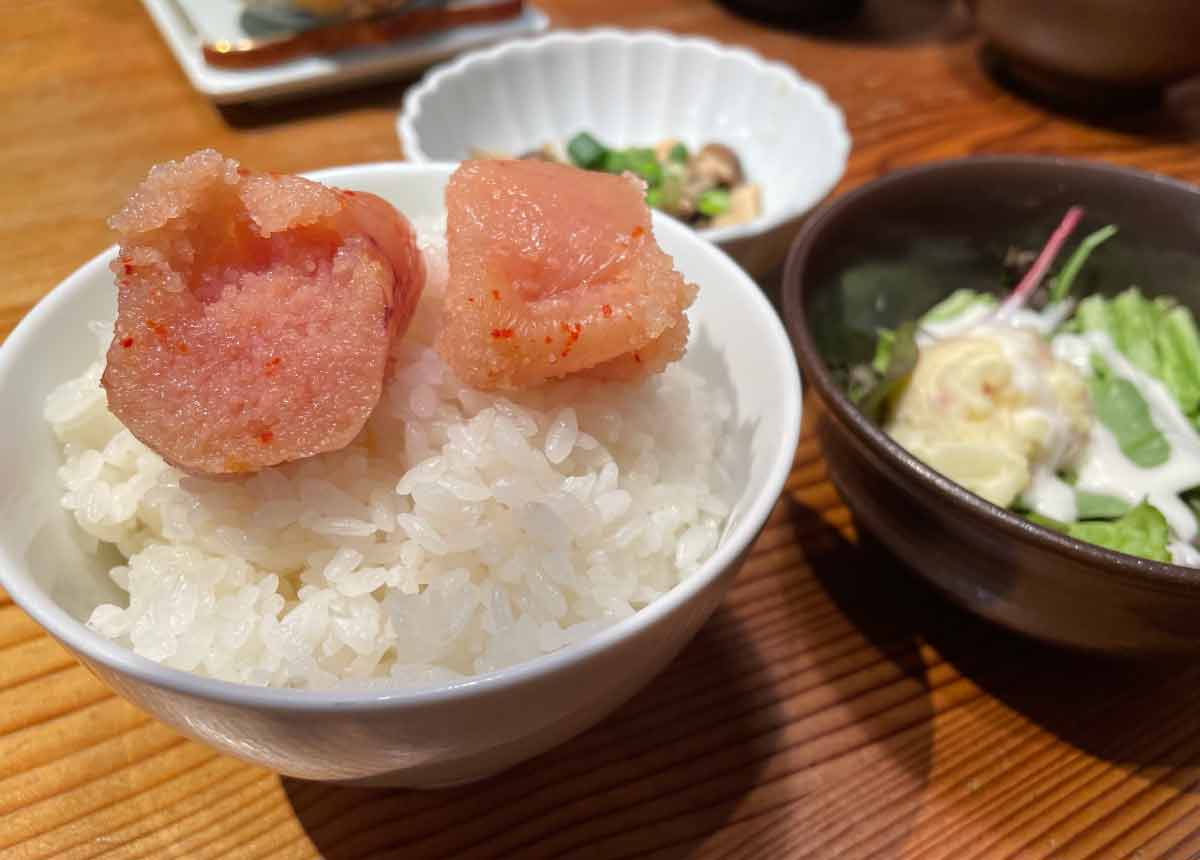 Rice and mentaiko were also included in the lunch set. Mentaiko is pollock roe (fish eggs). Pollack roe is marinated in a seasoning made from chili peppers. Generally, mentaiko is spicy, but this light-colored one was not spicy at all. Everyone could eat it, including children. And it tasted insanely addictive.
It was also delicious with mentaiko rice topped with dashi.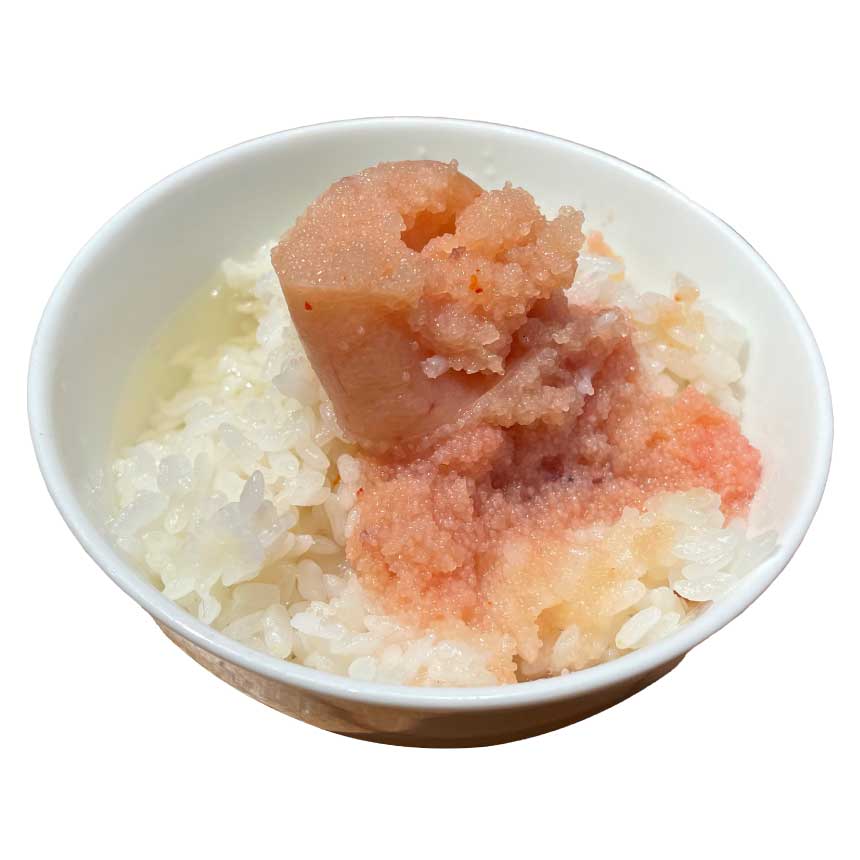 Stay tuned for our next lunch introduction!