Movies seen at major theaters in Japan have been exclusively Japanese or Hollywood films. Recently, more and more films from countries other than the U.S., such as South Korea and India, are being screened due to their high reputation. The Corona epidemic has halted film production around the world, and movie theaters have been quiet for some time, but finally films from abroad are coming into the country again! Here are 11 films currently showing in movie theaters.
There are two American films, one Korean, one Indian, one Japanese, and five animated films. After all, animated films seem to be popular in Japan. Tell us what movies are playing in theaters in your country this month!
American films
SHE SAID
https://www.shesaidmovie.com/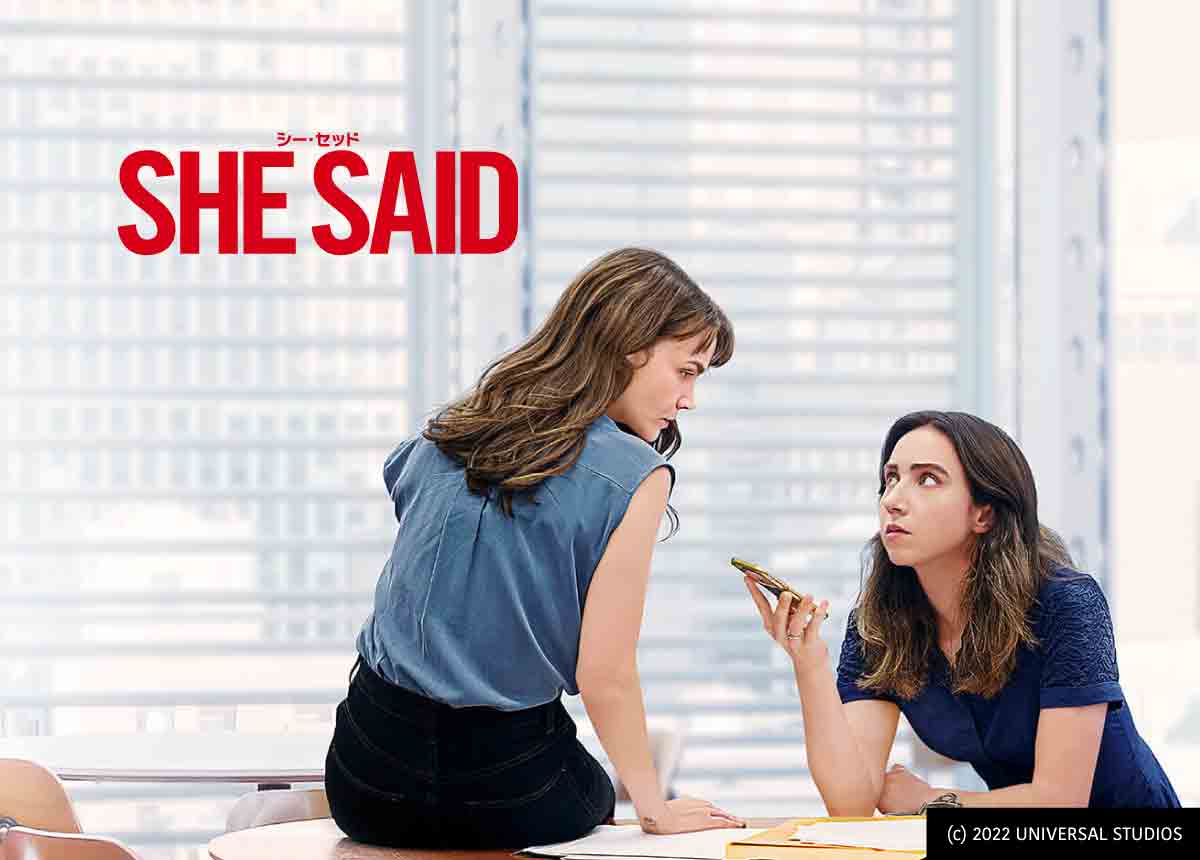 Avatar: The Way of Water
https://www.avatar.com/movies/avatar-the-way-of-water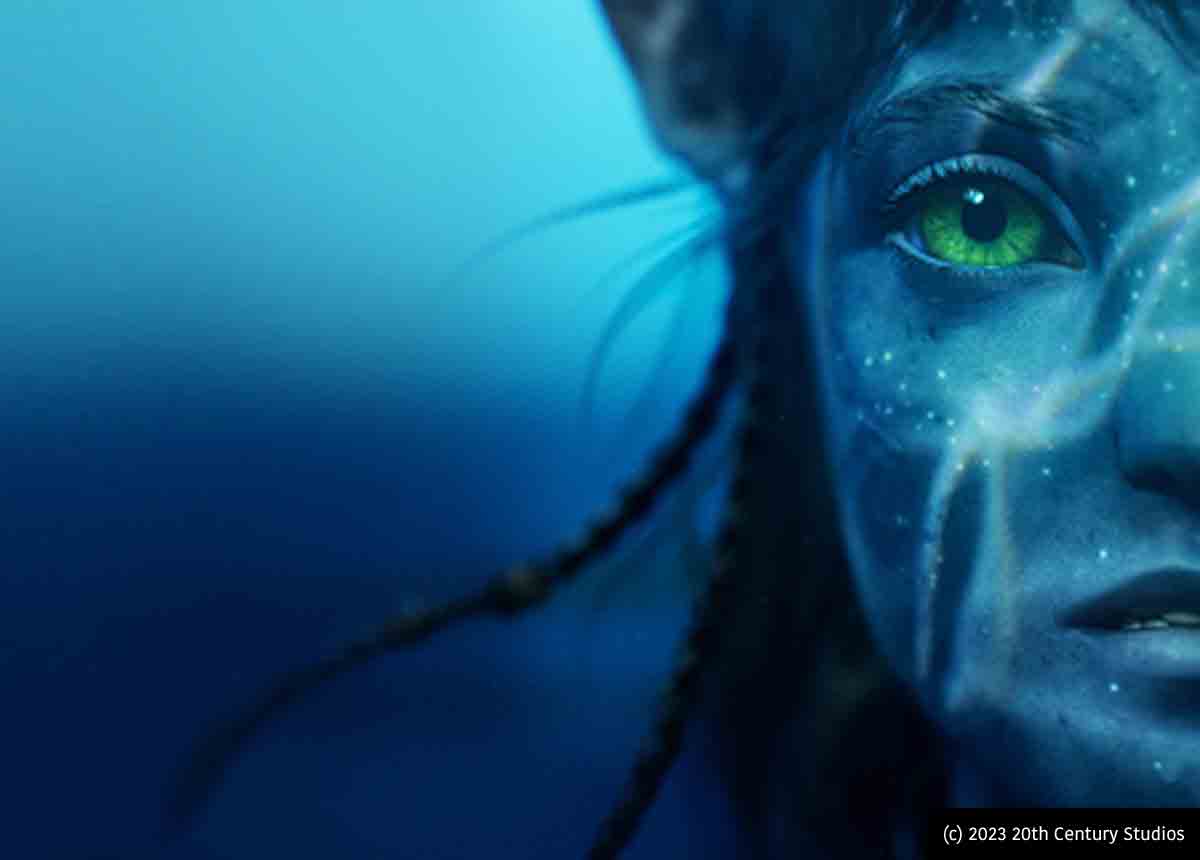 It's been a long time since I've seen a movie that required 3D glasses. Unfortunately, it costs to see a 3D movie. A total of $17.7 will be charged, including the basic fee of $14.7 and the 3D viewing fee of $3, including the cost of glasses. If you choose to see it in IMAX, a theater dedicated to giant screens, it costs $21.5. It's too expensive!
Other Foreign films
Emergency Declaration
https://wellgousa.com/films/emergency-declaration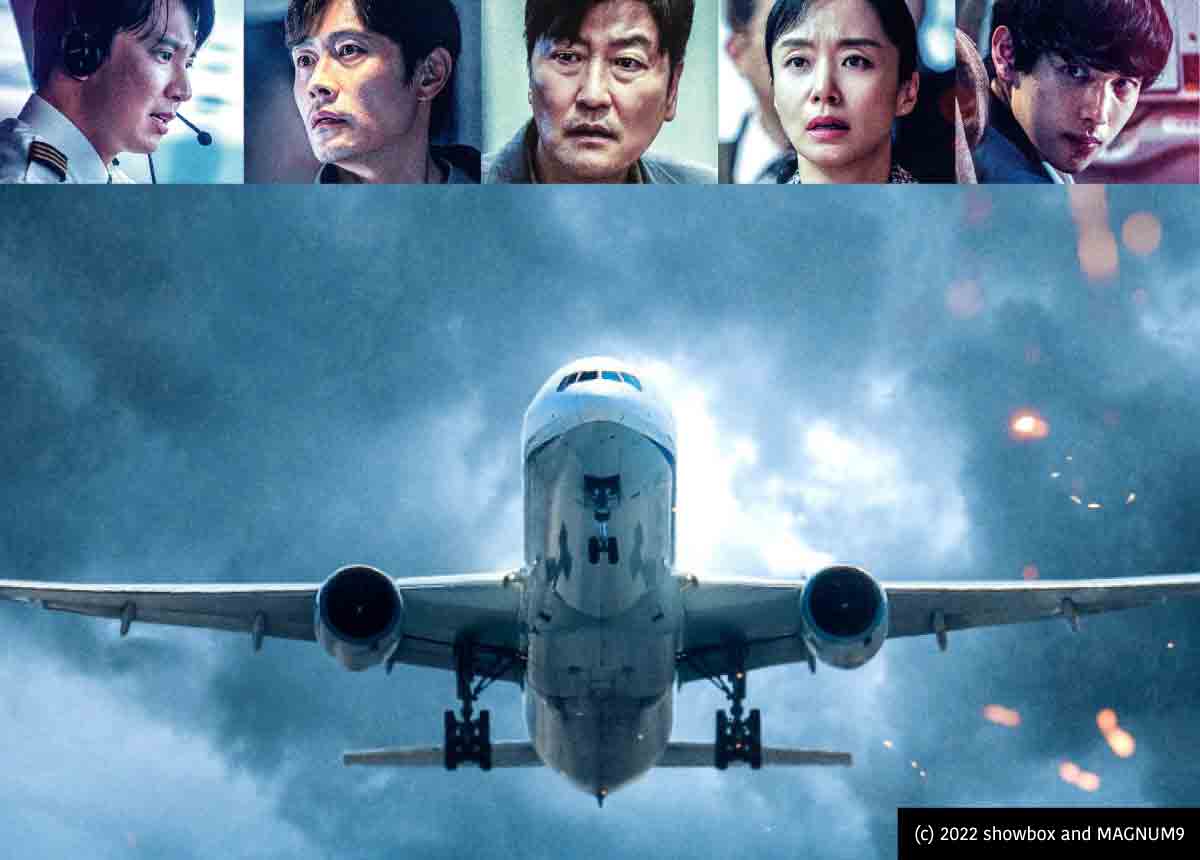 A Korean film. Korean entertainment productions influx into Japan with the movie "Parasite" winning an Academy Award and the success of BTS. It is expected that many Korean movies will be imported in the future, along with the U.S.
RRR
https://twitter.com/RRRMovie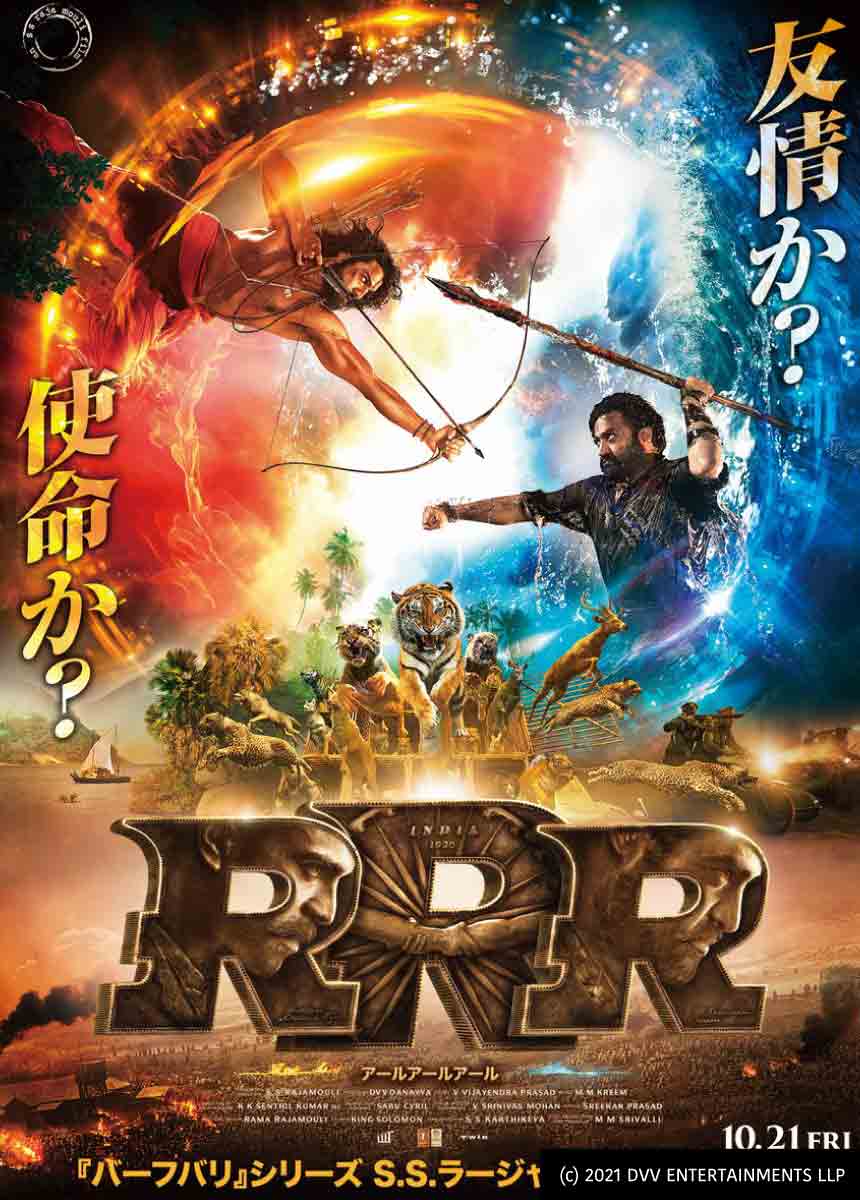 This Indian film is very popular in Japan. People are fascinated by the music and dance scenes in the film. South Asian films have rarely been seen in Japan. But, the wave of India's movie powerhouse has finally reached Japan.
Domestic film
THE LEGEND & BUTTERFLY
https://legend-butterfly.com/

The movie is about Oda Nobunaga, a shogun that Japanese people love. It stars the handsome Takuya Kimura, whom all Japanese recognize.
▼Related Post▼
Takuya Kimura's participation in the event brought 460,000 people to a city with a population of 400,000.
Animated films
THE FIRST SLAM DUNK
https://slamdunk-movie.jp/en/

▼Related Post▼
When you give up, That's when the game is over
Suzume no Tojimari
https://suzume-tojimari-movie.jp/

▼Related Post▼
Makoto Shinkai's latest animation film: Suzume no Tojimari
ONE PIECE FILM RED
https://www.onepiece-film.jp/en/

The recent One Piece animated film has been produced by Eiichiro Oda, the original manga artist, who is involved in the overall production of the film, and has achieved excellent box office results. The film, which has been showing since last August, is scheduled to end its run this month. New visitor rewards are distributed to help the film reach the $154 million box office milestone. Many people go to the theater multiple times to get it.
AIKATSU! 10th Story
https://www.aikatsu.net/

An anime for girls about the growth of an idol. In children's movies, dance scenes are important because everyone can enjoy them. However, there were many difficulties in drawing animated characters dancing to authentic choreography, such as the limitation of the frame rates and the complexity. Since around 2008, CG has been used for the characters' dance scenes, and now the characters perform amazingly delicate movements using motion capture. Japanese 3DCG developed from these children's animations.
Kin no Kuni Mizu no Kuni
https://wwws.warnerbros.co.jp/kinnokuni-mizunokuni-movie/

It is an animated film based on the original manga, which was selected as the Amazing Manga of 2017. Do you know the manga artist Nao Iwamoto?
Kagami no Kojo
https://movies.shochiku.co.jp/kagaminokojo/

A film directed by Keiichi Hara. His best-known works are "Crayon Shin-chan Movie 9: The Adult Empire Strikes Back," "Crayon Shin-chan Movie 10: The Battle of the Warring States," and "Summer Days with Coo." I will review the film shortly.