The Bank of Japan showed the press the new bills it plans to print next year on April 14.
The Bank of Japan will renew its banknotes in 2024, the first time in 20 years. The designs, portraits, and anti-counterfeiting technologies will be changed.
The portrait of Eiichi Shibusawa was chosen for the 10,000 yen bill, the most expensive of all banknotes. He is known as the "Father of Japanese Capitalism" for his involvement in the establishment and management of diverse companies and economic organizations. For the first time, a merchant was chosen for the portrait of a banknote. Until then, banknotes have featured the portraits of researchers or literary figures only.
More precise and detailed watermarks will be included to prevent counterfeiting. In addition, the world's first technology called a 3D hologram, which changes the orientation of the portrait depending on the angle from which it is viewed, will be used.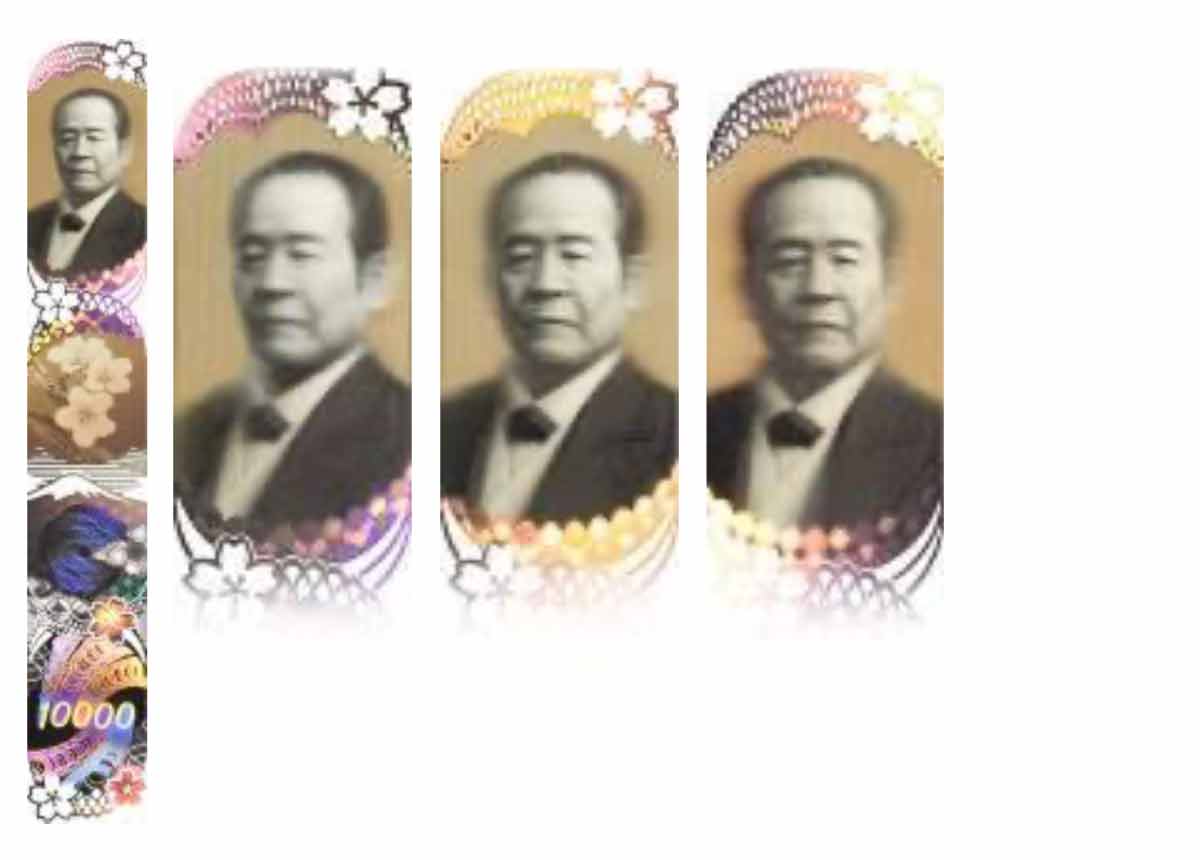 Quote Source https://www.boj.or.jp/en/note_tfjgs/note/n_note/index.htm
Amounts will be highlighted in Arabic numerals. Current banknotes have larger Kanji numerals than Arabic ones for denoting monetary amounts. This change of design will be made with consideration for use by foreigners, but it is unpopular domestically.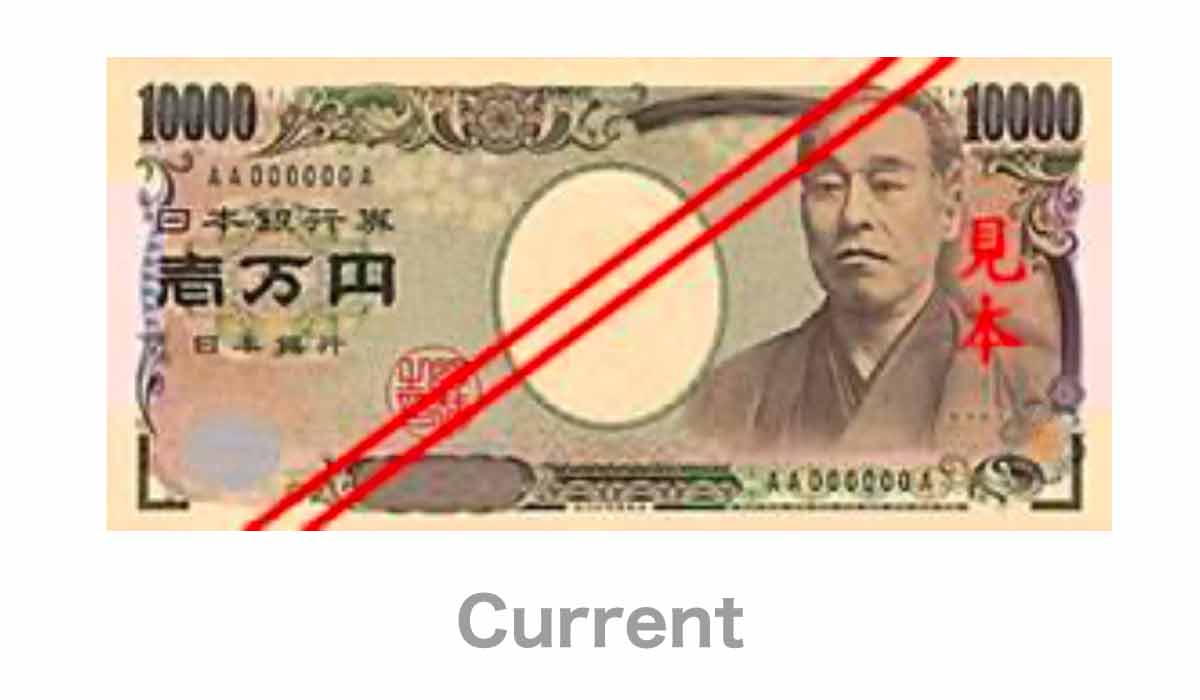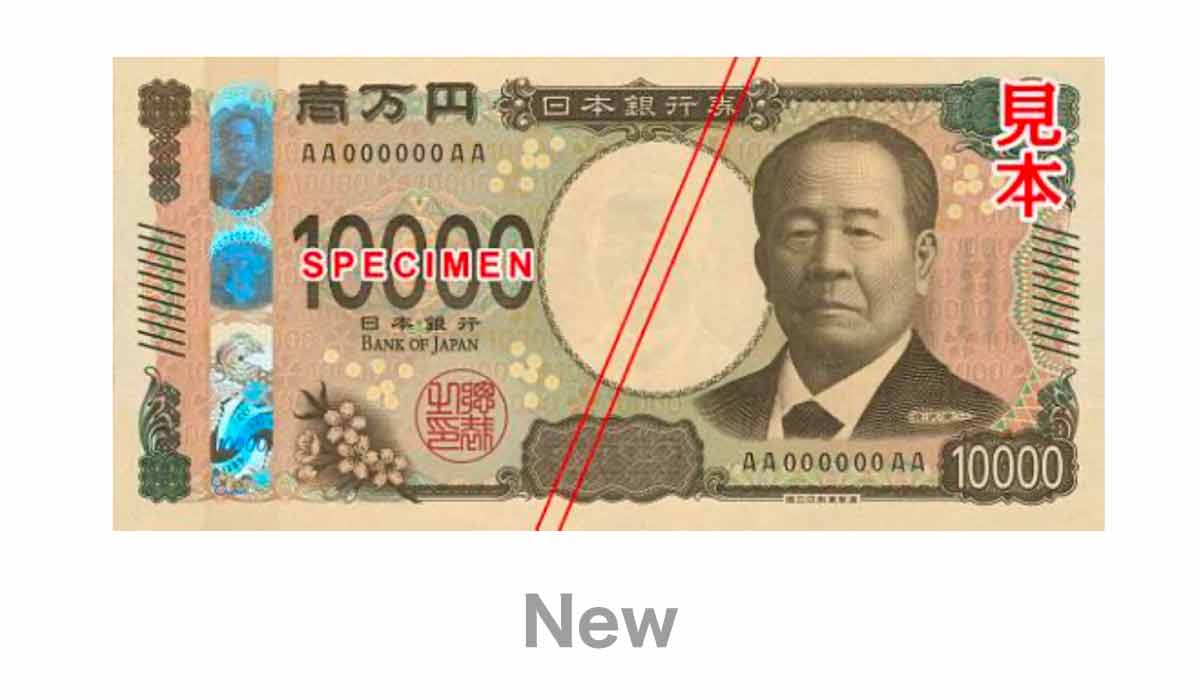 Quote Source https://www.boj.or.jp/en/note_tfjgs/note/n_note/index.htm